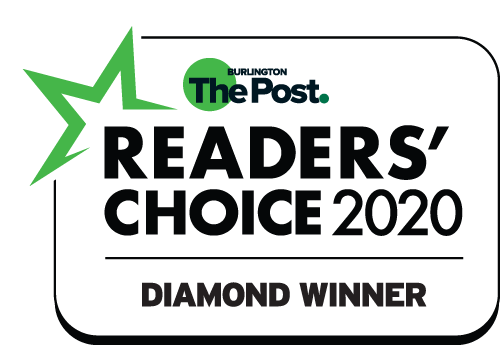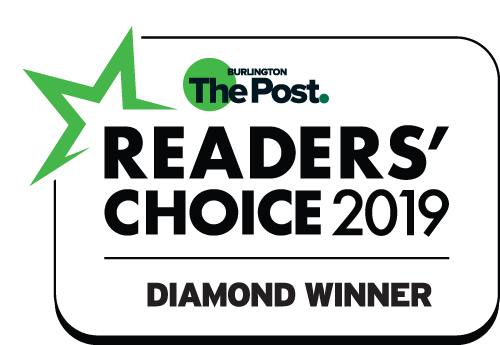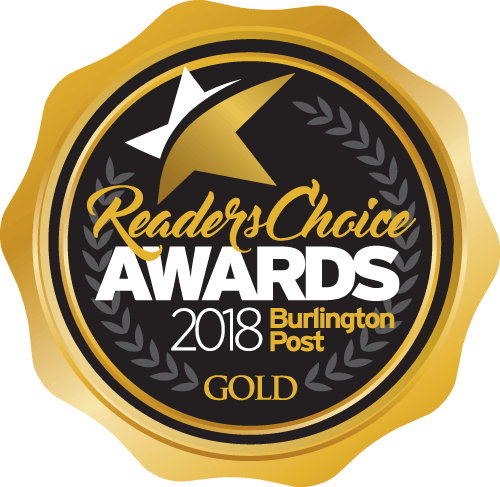 Thank you Burlington
for all your votes!
Best New Business (2018)
Best Martial Arts (2018, 2019, 2020)
Best Martial Arts Instructor – Master Sasha (2019, 2020)
Best kids activities (2019, 2020)
We don't just train martial artists. We train individuals to develop character.
DCR Tae Kwon Do Academy, Burlington
Discipline
Strengthening values learned at home.
Confidence
Developing leadership skills that last a lifetime.
Respect
Instilling admiration for good qualities within others.
from white to black belt and beyond…
Comprehensive Burlington Taekwondo Program
After school Program
Let your kids end their school days positively!
Children's classes
Instilling essential life skills while developing high-quality martial artists.
Adult classes
Balance life, family time, and fitness in one place.
With our after-school program, we pick up your children from school and safely transport them to our facility for an afternoon filled with fun, homework time, character building, and martial arts training!
Our mission is to empower the young demographic of Burlington through a well-rounded martial arts curriculum.
Adults: Feeling stale and bored at the gym? Replace it with our energetic and interactive fitness program, while at the same time, training in martial arts.
Experience camaraderie and respect in a positive, family-friendly environment.
Fall 2022 AFTER SCHOOL PROGRAM registration now in progress.
Limited availability.
register now!
Martial Arts training is for everyone. Start the Journey today!
Have a question or ready to give us a try? Book your free trial.
Hope to see you on the mats soon for a life-changing experience!